We love you so much, New Orleans, but sometimes we are a bit scared of you and your ways. From a recent trend of rooftop bars charging a cover (WTF?!) , to rodents the size of a chihuahua, there's a lot to be feared out in The Big Easy. Hide yo' kids, hide yo' wife, because there are a lot of strange things we struggle with every single day,
15. Getting Hit By The Streetcar
Does anyone really trust streetcars to stop for you?
14. Getting Shot And/Or Car-Jacked On Magazine Street
😩😩😩
13. Being Sober On Bourbon Street
If you've ever wondered what hell must be like, just head down to Bourbon Street on a Saturday night while being completely sober.
12. Falling Into Bourbon Street Juice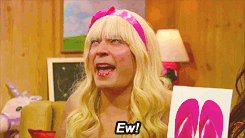 Don't even get us started on the bro that went for a swim in those puddles.
11. Getting Caught On The Wrong Side Of The Parade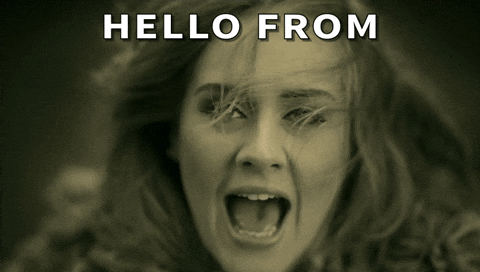 Forget it, you're never seeing your friends EVER AGAIN. Get new friends, start a new life.
10. Getting Hit In The Face With Mardi Gras Throws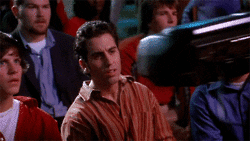 Raise your hand if you've ever felt personally victimized by a Mardi Gras throw 🙋🙋
9. The Unknown Liquids That Fall From Balconies In The French Quarter

Is it vodka? Is it a hand grenade? Is it pee? You don't want to know, just take another shot.
8. Meter Maids
Evil takes a human form in petty meter maids.
7. Never Knowing If The Next Rainfall Will Mean That Your Car Is Going To Get Flooded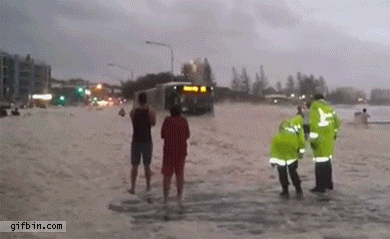 Thanks, NOLA Pumps.
6. Football Season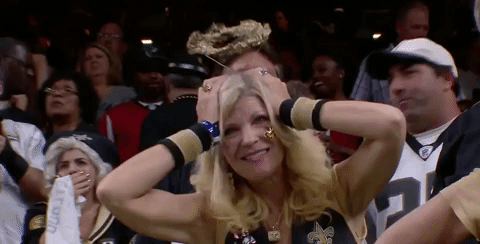 Will the Saints ever win a game again? JK, we fear Football Season because we literally have no idea what's going on.
5. Cover Charges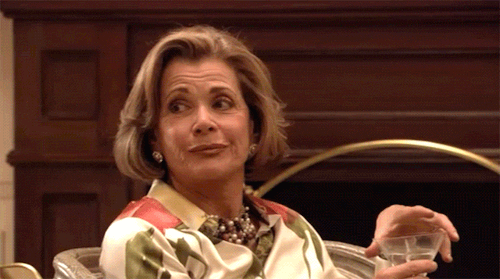 🙄 You can go shave your back now. 🙄
4. Only Matching On Bumble With Tourist Bros Who Are In NOLA For A Bachelor Party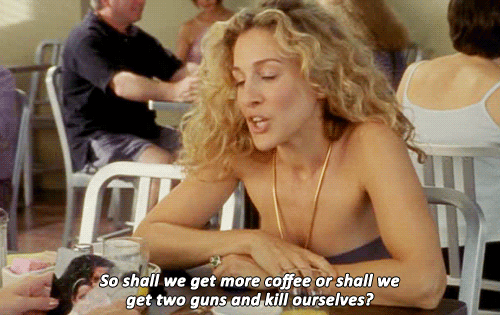 Seriously, are there any locals on that app? #ForeverAlone
3. Rent Prices Being Raised by Airbnb
Millennial salaries aren't going up but rent prices are. HELP US, WE'RE POOR.
2. Ridiculous Pet Deposits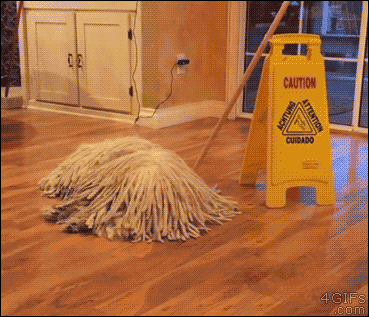 Guess we'll be lying on our application then. 🙃🙃🙃
1. Encountering Flying Roaches, Huge Rats And Other Pests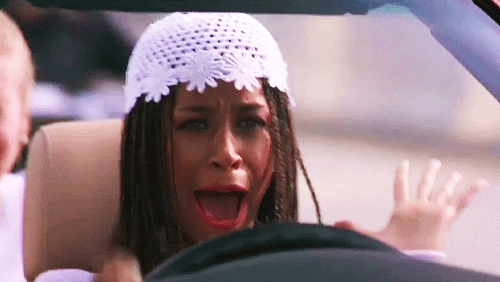 YOU'VE NEVER FELT REAL FEAR UNTIL YOU TRY TO KILL A ROACH AND IT STARTS FLYING!!!!!!!!
What are some of the top things you fear in NOLA every day? Share them with us in the comments. Stay safe, stay strong babes (drink up)!
XOXO