There's a reason summertime is Nola's least busy season for tourism. The heat is NO JOKE this time of the year. Of course, we don't stop the party over a little heat. There are still a plethora of exciting events in the summer like Tales of the Cocktail, Red Dress Run and Southern Decadence. But, with temperatures into the nineties and above, rainstorms that come out of literally nowhere and humidity that can make it hard to breathe, surviving a New Orleans summer comes with some not so hot realities like,
1
Spending hours picking the perfect outfit, applying makeup and styling your hair to perfection just to realize it was all for nothing two minutes after stepping outside.
2
Battling the termites and cockroaches in your house never gets less terrifying.

3
Waking up to a beautiful sunny day, and texting your girl gang that it should be spent poolside with margs. Then of course, ten minutes after arriving, a torrential downpour ensues out of nowhere.
4
Peeling your thighs apart before you stand up, every damn time
5
Rocking that cute summer dress you picked up to wine night on a friends front porch, and waking up with legs that make you look like a 12-year-old returning from summer camp.
6
Thinking you are getting a nice sun-kissed tan on your friends boat on Lake Pontchartrain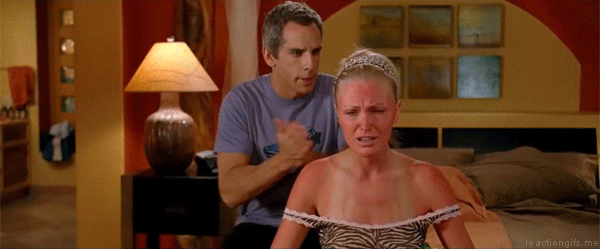 7
Trying to maintain that summer body with a run on Saint Charles Avenue in July

8
Desperately wanting a Hansen's Snoball, then you see the line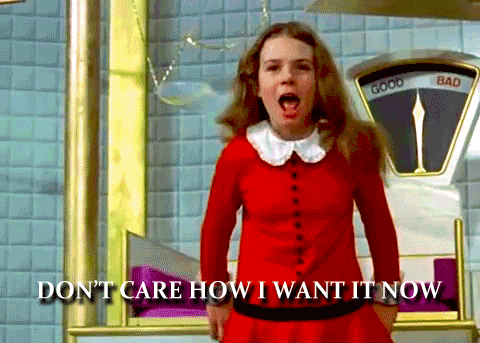 Stay hydrated babes, and don't waste your time getting a blowout.
XOXO