Oh Mardi Gras, we love you. You're our favorite time of the New Orleans year, but sometimes stuff gets weird during Carnival. You do stuff you wouldn't normally do, you drink too much and you binge on all of the foods. Sin, repent, and repeat all of those crazy things you do that are totally acceptable once a year because Mardi Gras.
You lose your phone day one of Mardi Gras weekend, and have to depend on your friends not to leave you behind.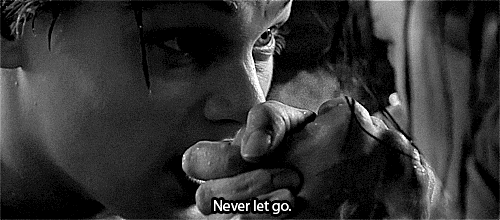 You go too hard at the pregame & don't make it to the parade.
When you just can't hold it.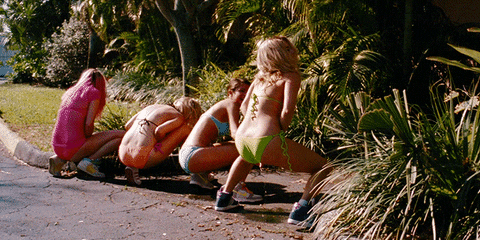 You contemplate your life choices (aka wearing a Mardi Bra in 35 degree) weather, but then your like "fack it, it's Mardi Gras!"
When those plastic beads seem worth exposing your finest assets.
You wind up at F&M's dancing on the table and aren't sure how you got there, AGAIN.
https://www.instagram.com/p/BJoV2CXBIFZ/?taken-at=346946
Not your finest moment.

You get abnormally excited when you catch a coveted Mardi Gras throw!

When you wake up in the morning and have a bruise on your face from being hit with beads.
https://www.instagram.com/p/lBaglQI6S8/?tagged=beadbruises
Not to mention you have the worst hangover of your life.

The amount of go cups you've accumulated is too damn many!
"Did I walk like literally 10 miles yesterday?"

You realize you've eaten Popeye's 4 times in a week, and you should re-evaluate your life.
You become conscious and all your real friends are gone, but you've made a new best friend.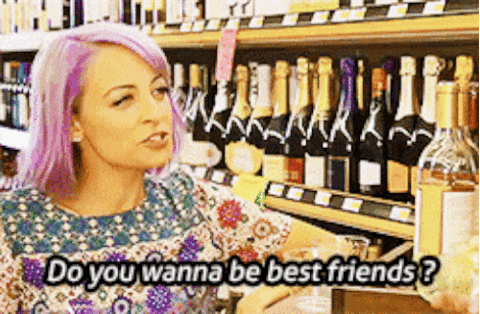 When you wake up, and don't know where any of your personal belongings are.
Laissez les bons temps rouler – we aren't judging you babes.
Have any funny Mardi Gras stories you want to share with us? Email us (don't worry – we'll keep them anonymous 😜).
XOXO