We can't believe it's already mid-August. Where does time really go? It's been a fantastic summer and we've loved every pool and beach day, but we're sooooo ready for the Fall. This is why we think Fall is just the absolute best,
8. PSL Everything, Duh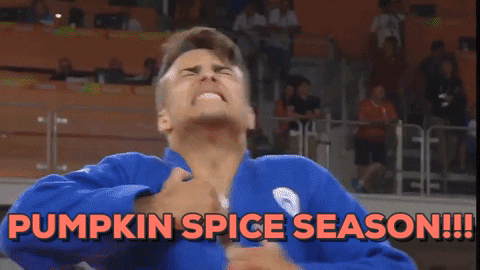 Pumpkin spice lattes, pumpkin spice Oreos, pumpkin spice tea, you name it and we'll be eating/drinking it. #BasicNOLABabesUnite
7. Tailgating & Football Games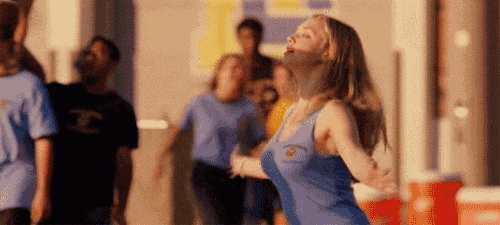 Time to get our best purple and gold + black and gold outfits and party before the big games. And yes, we're mostly there for the tailgates and not so much for the football. Want to pretend like you care about the actual game? Read this.
6. Fall Fit Fun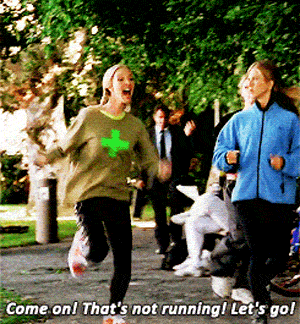 Speaking of sports (day drinking at a tailgate is not a sport). We can't wait for tons of fun and fit events we'll be attending and hosting this Fall with Higher Power NOLA. We're starting off with a yoga class + cocktails. If you haven't entered for a chance to win a spot in class – do it NOW.
5. Boots and Leggings All Day Everyday

Are leggings pants? Are they not pants? We don't really care because we'll be wearing them anyways. Prepare for fall and start stocking up on your this Fall fashion staple; these are some of our favorite leggings on Amazon.
4. No More Humidity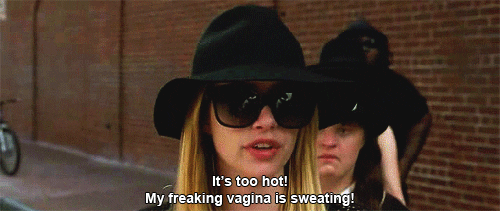 We love summer, but we're pretty done with this humidity and how it makes our make up melt as soon as we walk out the door. We can't wait for lower temperatures, cool breezes and drinking on patios without having our boobs sweat.
3. Planning Our Halloween Costumes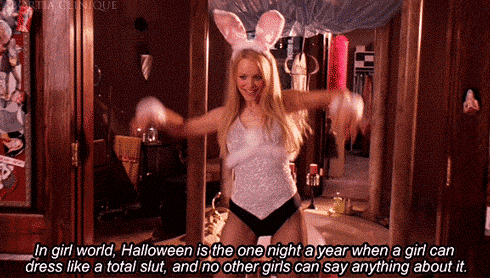 #Yas. Want to start getting ideas for your Halloween costume? Read this.
2. Some Of Our Favorite NOLA Events & Parties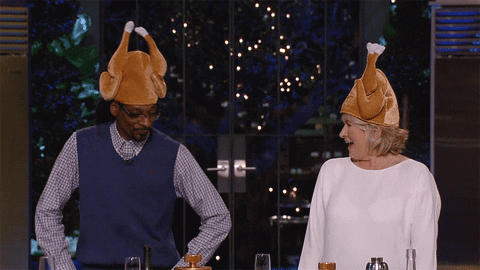 With the beautiful weather come the fabulous outdoor events. We can't wait for: Love In The Garden, Boudin Bourbon & Beer, Krewe Of Boo, Voodoo Music + Arts Experience, and Po Boy Fest!
1. The Holidays Begin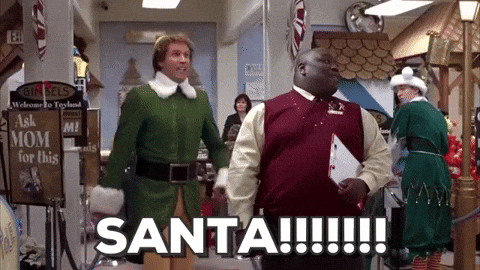 We don't know about y'all but, we're already thinking about our Thanksgiving feast (and the time off that comes with it). And that's just the beginning; then comes Black Friday, Christmas and New Year's. So many holidays, so many days not spent in the office, and so much opportunity to just chill and/or travel (our favorite thing ever). Need ideas on how to spend your Fall vacays? Head over to our Travel section.
Enjoy the end of summer y'all. T-37 days till fall is here!
XOXO